About Us
OUR BRAND
Beetsweeti is a unique and creative boutique online. At here you can find the trendiest clothes, fashion accessories, the most interesting gadget and more fantastic items and gift ideas. 
Guided by a distinctive point of view that prizes craftsmanship, versatility, and ease, we bring together carefully chosen products and our hand-made accessories.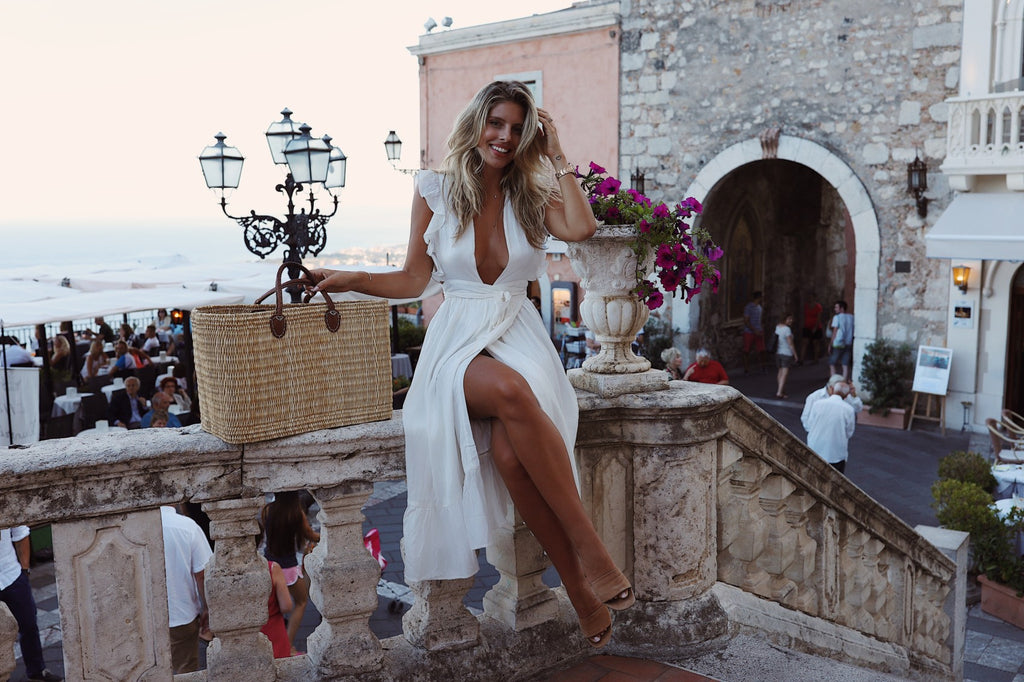 .
TO OUR CUSTOMERS
We value our relationship with every one of our customers, so our professional customer service team is always available to help you. As we are constantly adding new products, all of our staff are fully trained in the latest trends and offerings. A dedicated live chat service is available for all your inquiries to give you an instant response. Your satisfaction is and will always be our top priority. 
Our exclusive styles are made with you in mind. We buy and design sophisticated, chic and modern styles we know you'll love. We invest in superior construction and high-end finishes to make your Beetsweeti purchase a true representation of affordable luxury.
We promise we'll do everything we can to make shopping with us a great experience! If you have any suggestions on how we can improve, please let us know!